THE GYM FOR


FITNESS

COMMUNITY

NUTRITION

MINDSET

YOU


IN Manasquan
Gain confidence in the gym by learning new movements with the guidance of our experienced coaches!
make time for yourself and get more done in less time with our coaches who keep you focused!
build new habits around fitness, nutrition & recovery to hit goals while keeping it fun!
FUNCTIONAL FITNESS PROGRAMS
TAILORED TO MEET YOU WHERE YOU ARE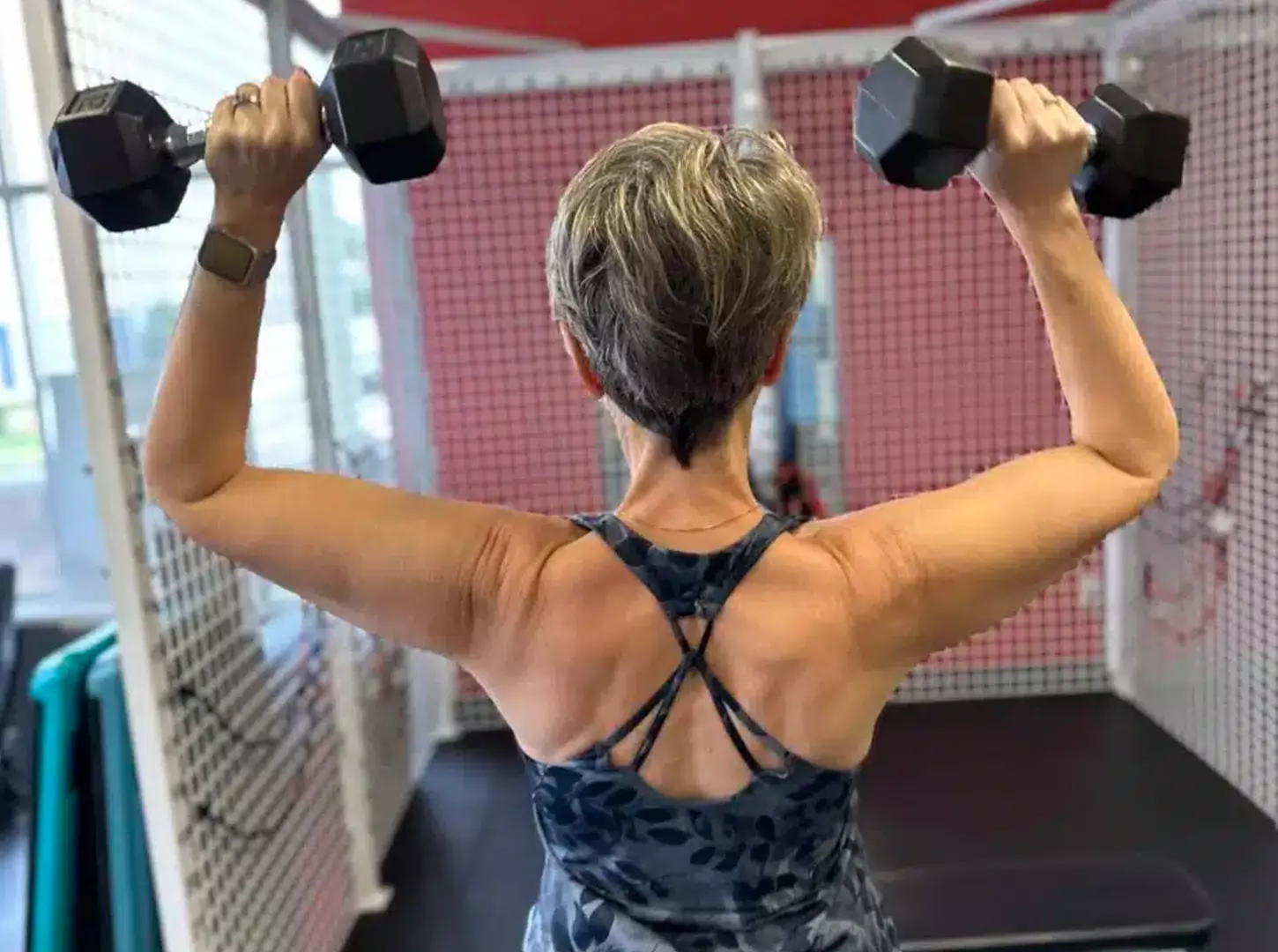 Work one-on-one with one of our experienced trainers who will guide you through a customized program tailored towards you and your goals!
Stop dieting and restricting yourself and start focusing on healthy habits with a proven personalized plan. Core Cage Fitness's nutrition is founded in creating real change, education, and world-class coaching.
Our health coaching program includes a fitness assessment, DNA testing, and a guided cleanse/detoxification program and more!
DON'T JUST TAKE OUR WORD FOR IT
WHAT Manasquan LOCALS ARE SAYING...
ARE YOU READY TO LEVEL UP?
CLAIM YOUR FREE INTRO SESSION AND TOUR!
By submitting this form you are authorizing Core Cage Fitness to communicate with you via email, phone, and/or SMS. Msg & data rates may apply. You may opt-out at any time.
93 Atlantic Avenue, Manasquan, New Jersey 08736
follow us on social media!